Abraham told to 'shut his ears' – Pierluigi Casiraghi
Pierluigi Casiraghi knows all about the art of goalscoring, and life at Stamford Bridge, and he is expecting big things from a promising frontman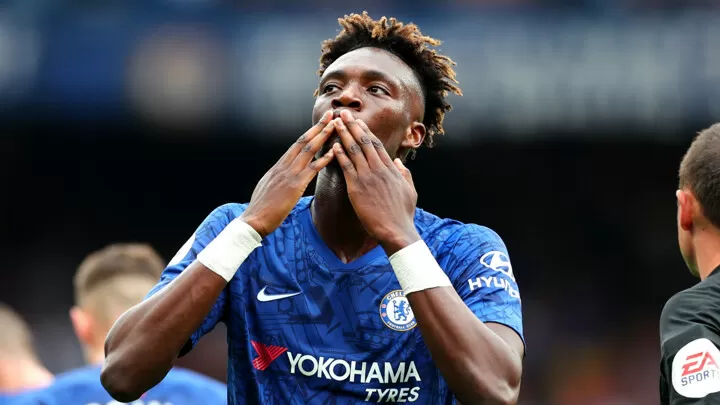 Tammy Abraham has been advised to "shut his ears" after making a bright start to the season with Chelsea, with Pierluigi Casiraghi eager to see the youngster focus on fulfilling his potential.
The Italian told the Daily Mail: "Abraham started really well, he has talent and quality, so I hope he can do the whole championship at this level.
"[He is] a young boy who has to shut his ears and not listen to criticism. To grow you have to make mistakes and he must have the right to do it."
"Lampard has a great chance," added the former Chelsea striker.
"He will play his cards without having anything to lose and I am sure he will succeed in imposing himself, he loves young players and this makes him honourable."